Roll up, roll up, its time for the
annual gaze
into the foodie crystal ball to see exactly what 2015 has in store. Are marshmallows still going to have their moment? Will the Cronut still be king? And will we finally tire and say bye to the burger?*
Disclaimer: Please note in four years of Baking Trends, a grand total of ... erm... three two predictions have been correct.
Coconut Sugar
image:Real Food Store
Coconut water was soooo 2014.
Coconut sugar
is the new 'heathier' sweetener, sure to pop up in a good-for-you bake near you this year
Breakfast
Erm, our morning bowl of cereal has pretty much always been on-trend in our place, but apparently this year breakfast is going to be a
'bigger deal'
.
Smoking
Not the ciggie kind. Smoked food, such as
Smoked butter
. You can even buy smoking guns in high street cook shops. Smoked Victoria Sponge anyone?
Salted Bacon Chocolate
All excellent, excellent ingredients. Separately that is. I'm not convinced I'll be swapping my Dairy Milk for
Salted Bacon Chocolate
any time soon
Mini Desserts
Nooooo, I really object to this trend! Desserts should never, ever be described as 'small', 'mini' or 'tiny'. But apparently
mini puds
, such as small hot chocolates and chocolate chip cookies are soon to be seen on restaurant menus
Nuts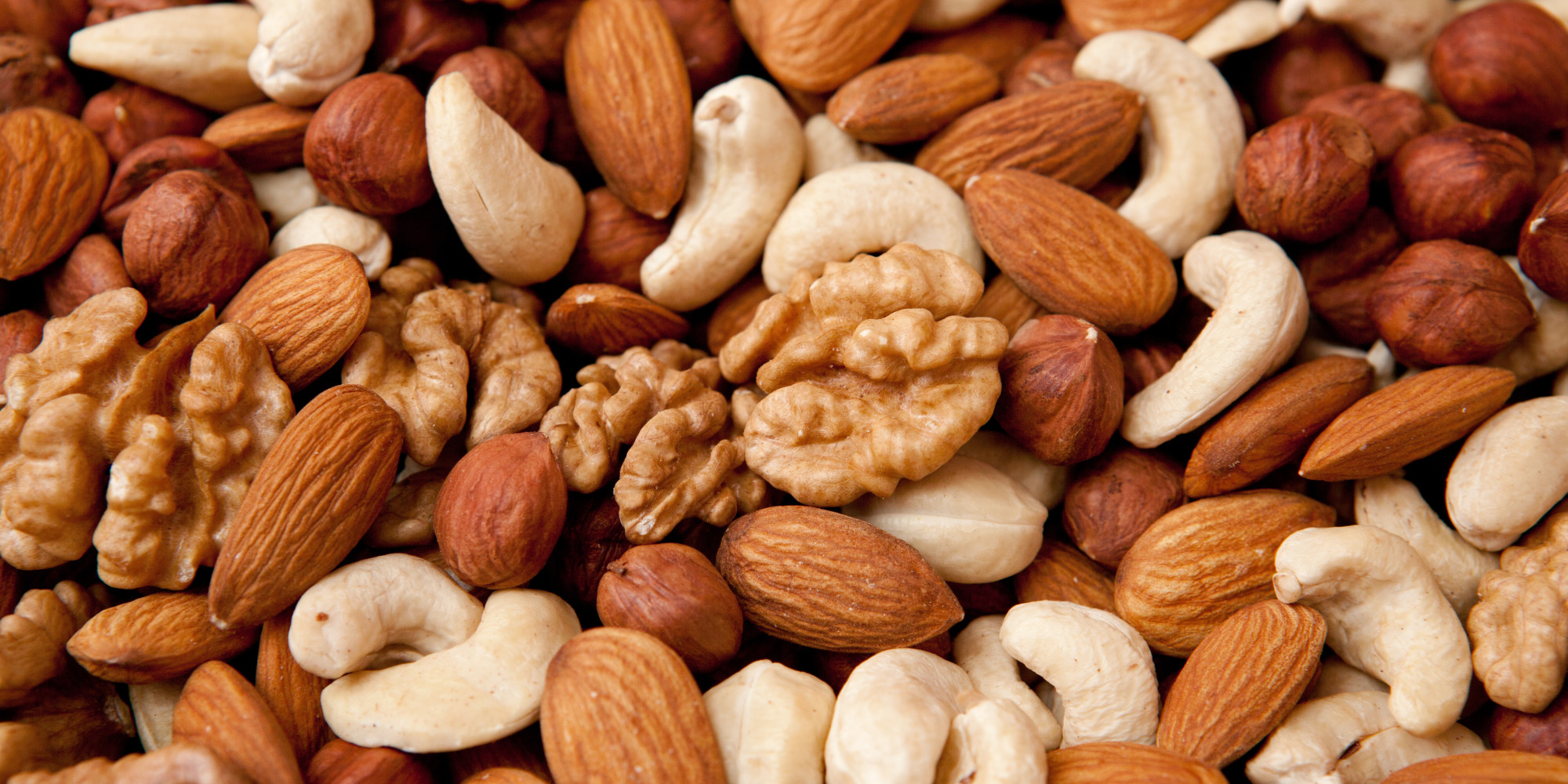 image: huffingdon post
Nuts are the number one for 2015. Think
almond rose shortbread and pumpkin praline fudge
Foodie mash-ups
Expect more
foodie mash-ups
over the next twelve months. If the Salted Bacon Chocolate counts, I'll skip this particular trend thank you very much
No Bake Cheesecake
I'm all for no-fuss recipes such as the
no-bake cheesecake
In other breaking news and for those on a New Year health kick,
cauliflower is the new kale
. Suffice to say, I never, ever thought I'd be writing that on this sweet-toothed blog.
Anyway, a very, very Happy New Year to you all!
* As if. You'd be more likely to see this blog feature a year's worth of cauliflower recipes than the nation giving up its favourite gourmet fast food treat.