This, if you cannot tell (and I definitely won't be thinking less of you; I think I ought to stick to what I do best: eating cake, rather than decorating them) is the
Olympic logo
. On a cake.
I know. I know. You kinda have to squint a bit. Yes, yes, it does look a little like I've just dumped some left over sweets from the Jubilee celebrations on top of a chocolate cake. And no, I'm not sure quite how much my version conveys 'a sense of energy.. dynamism..inspired by the world of media, communications and fashion' like the real thing
.
Perhaps mine conveys a message of 'Impressive work from a 3 year old'?!
And that '2' in the bottom left was clearly a right troublemaker.
But, dodgy logos aside, the Olympics are so close now!! To be more exact: 12 days, 23 hours, 41 minutes.
And as you read this I'll probably be half way through a thirteen hour Opening Ceremony rehearsal at the Olympic Stadium.
It is epic.
Both the Ceremony and the length of rehearsal that is. I cannot begin to tell you how excited I am about the being part of the Olympics. More excited than when
I met Mary Berry
. More than being
tweet-complimented by Dan Lepard
. Heck, more than if they discovered cake was actually good for you and a useful weight loss resource*.
Anyways, this Olympic inspired cakey-treat is heading over to Stratford today to be enjoyed, I hope, by my fellow Props Team volunteers.
Chocolate and Pistachio Logo Cake
The cakey part is a recipe taken from Good Food Magazine April 2011 and can be found right here
The chocolate icing involved me melting 100g chocolate in a small Pyrex bowl over a pan of gently simmering water. Once melted I whipped it off the heat and stirred in 3 tbsps of creme fraiche before spreading it over the cooled cake.
I used a selection of Special Edition Chocolate Peanut M&Ms to decorate
Baker's notes...
This is a lovely traybake recipe and very easy to bake although you do need a food processor to whizz up the chocolate, pistachios and sugar for the cake
As traybakes are the perfect Cake Stall bake, being easily dividable, this post is winging its way over to Karen for this month's Tea Time Treats blogging challenge
And being Olympic themed it also fits very nicely with this month's Calendar Cakes theme, hosted by Dolly Bakes and LauraLovesCakes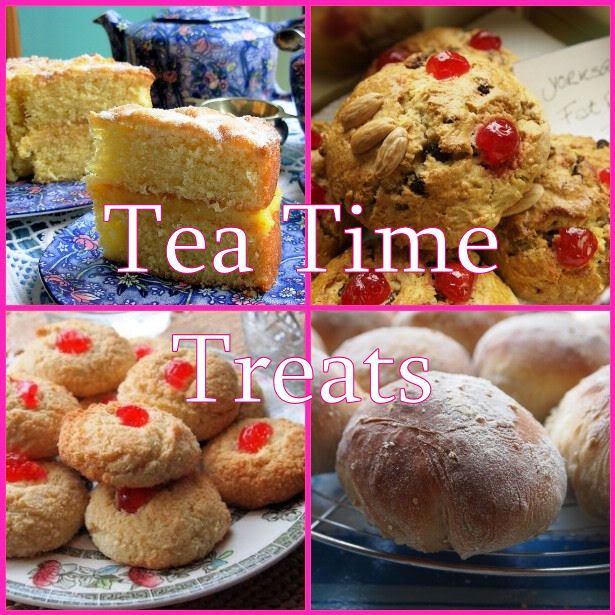 * Well, almost more excited than that.